SPRING TOUR
Late March  2020
Cherry blossom season, Hanami, is one of the most stunning times to visit Japan.  Our Spring tour is customised to bring you to Japan's prime cherry blossom viewing areas. Ride the motorbike of your choice, anything from Yamaha, to BMW or a Harley Davidson, as we take you through the beautiful roads Japan has to offer.  Along the way, we'll be sampling the food, sake and cultural highlights. The locations we visit are unique to their prefectures and although some are well known, others are secret gems, so visually diverse they are every traveller's & photographer's dream. Our accommodation has been chosen to give you an authentic taste of Japan, the traditional Ryokan (think western B&B's but Japanese style).
ITINERARY
Day 1 – Yokohama to Lake Kawaguchiko
Lake Kawaguchiko has stunning views of Mt Fuji.  En route, we stop in at the famous Chureito Pagoda.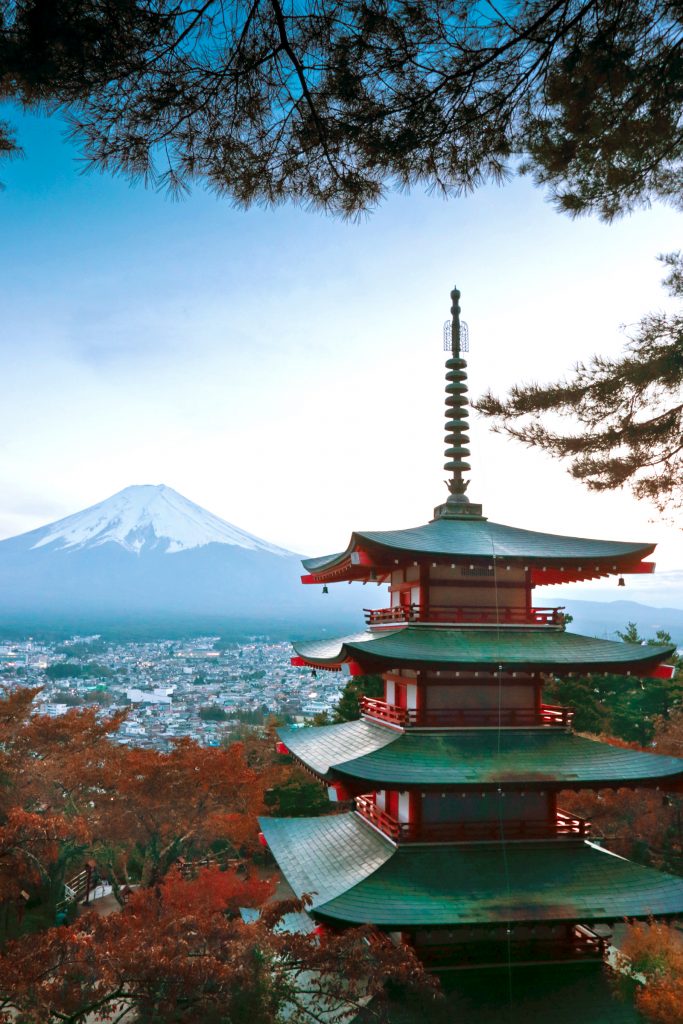 Day 2 – Kawaguchiko to Matsumoto
Excellent roads to Nagano prefecture where Matsumoto Castle awaits for a quick tour inside, then a night shoot of this 400-year-old structure that really comes to life.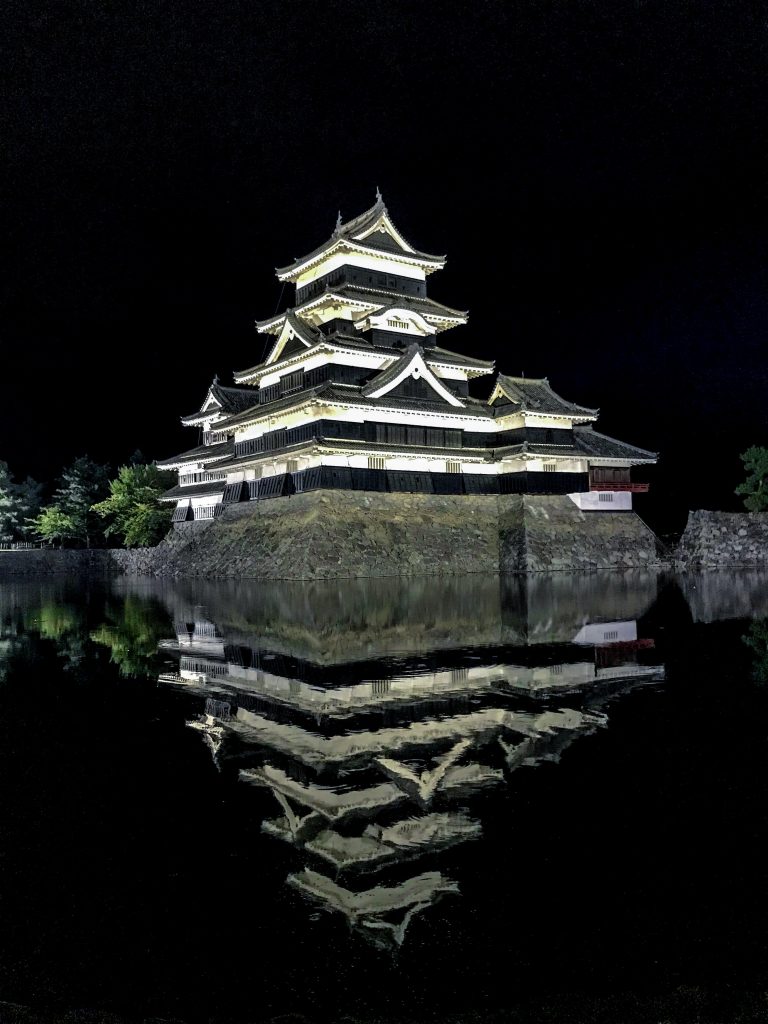 Day 3 – Matsumoto to Takayama
Lunch at Shirahone Onsen town for a midday soak. Explore the preserved streets of Takayama Old Town, or the local temple, before another relaxing hot bath at our traditional Ryokan.
Day 4 – Takayama to Kaga
Unesco World Heritage village of Shirakawa-go.  These farmhouses have been preserved within the same families for over 400 years! Then, Higashi Chaya old town near Kaga, on the coast.  A beautiful hotel and onsen await.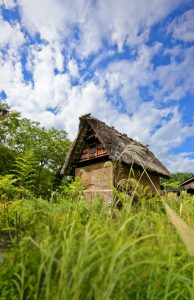 Day 5 – Kaga to Mino-shi
A full on day! Tojinbo cliffs, the haunted temple island of Oshima, Katsuyama's largest seated Buddha in Japan and the romantic, Gujo Hachiman Castle, all done on the best roads you'll ever experience in Japan.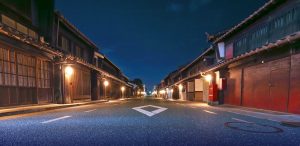 Day 6 – Mino-shi to Yoshida
Mino-shi, a quaint Edo-style town renowned for its washi making (traditional paper). A morning photo-wander through the streets.  Then the very scenic Zen temple of Tajima. At dinner, we test our skills on the grill, cooking Okonomiyaki.  A prize goes to the best looking dish!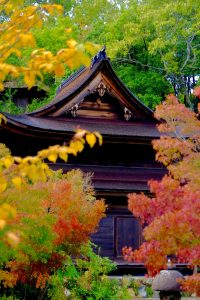 Day 7 – Yoshida to Shuzenji
We hug the coast to Miho no Matsubara beach for another amazing view of Mt Fuji. Then we continue round to Izu, where we find more exciting roads as we twist our way to numerous photo opportunities, including a stunning waterfall.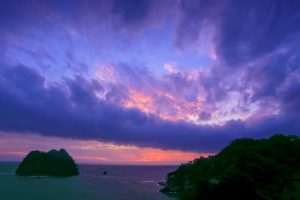 Day 8 – Shuzenji to Yokohama
More photo opportunities in beautiful Shuzenji. Twisty mountain roads await on our way back along the east coast.  We lunch in iconic Hakone Onsen town.  More twisty bits to get through on our way back along the coast to finish at Yokohama where we say our final goodbyes.